September 30, 2016
Bon Iver's '22, A Million' is Fascinating Transformation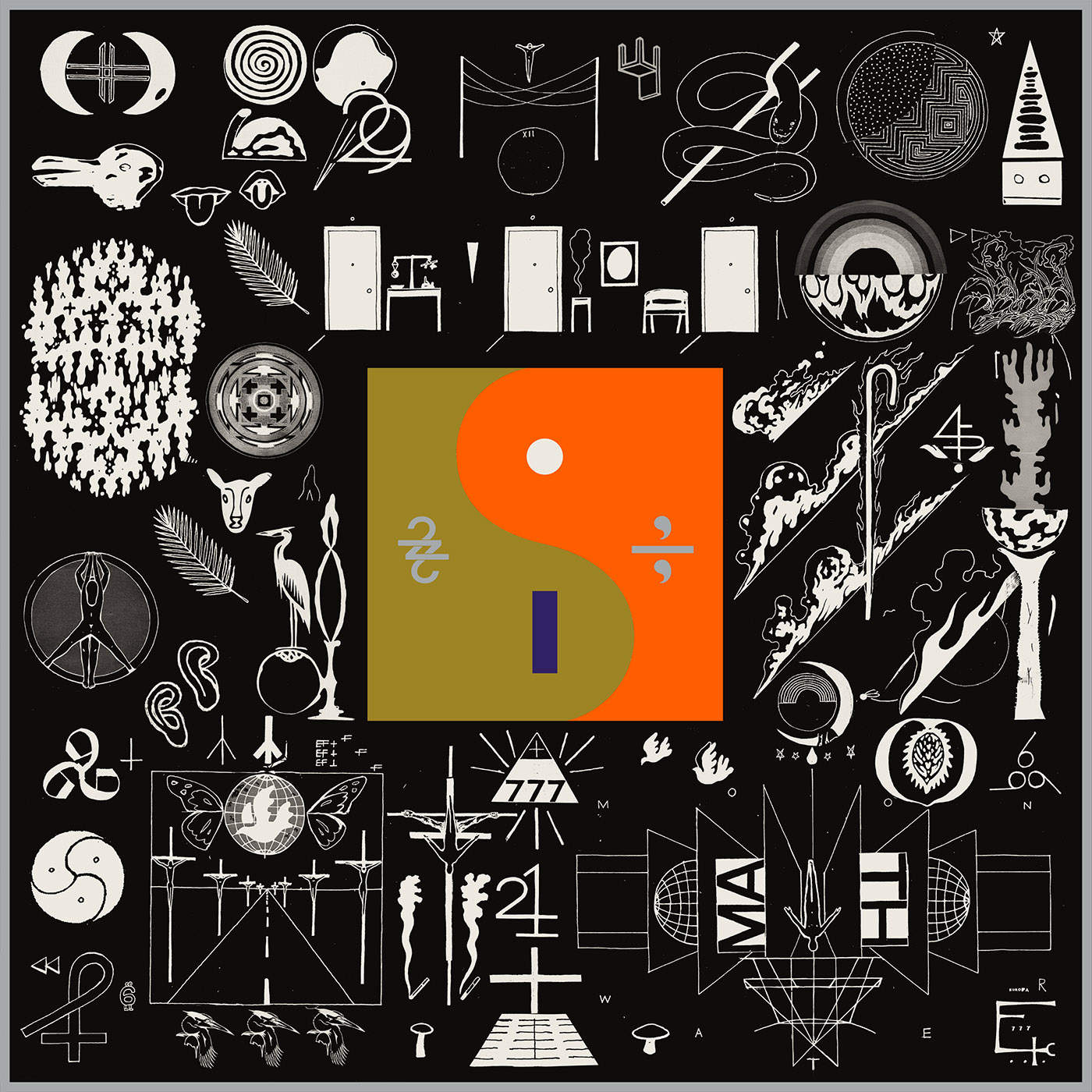 Today, Bon Iver releases their third album and first in five years, "22, A Million".
Justin Vernon started the project in 2007 pretty much as a guy with an acoustic guitar, and pretty quickly morphed into something that was using a lot of digital manipulation – one song on the follow up EP, "Blood Bank" is literally just him building layers of his voice with autotune. Years later, Kanye West would find this song "Woods," and use it as the template for "Lost in the World".
On 2011's "Bon Iver," another about-face. Here was an album of deliberate soft rock-as-soul, lush, organic soundscapes on this side of Bruce Hornsby. Deeply touching, somehow feeling both in and completely out of time.
But now, with this new record, another transformation. Obscured by technology, bending the realm of what's physically possible through a literally invented filter – his engineer literally created an instrument for this album called the Messina – Justin Vernon presents another chapter of the Bon Iver story that feels familiar, still deeply distant. What's contained on the record is just fractured bits of a life, forget song structure. Verse chorus verse means nothing.
It's a whole statement, a composite of parts, not whole wholes. I am always fascinated by Vernon's mindset, someone who seems by all intents very accessible, maybe even *normal* by today's standards, but that's totally not it. There's always a mystery of what goes on in his head. The sounds, his words, almost feel elemental. I don't know how else to put that. Get a pair of headphones, close your eyes and immerse. It will reveal its gifts to you.