May 17, 2018
Hear/Here: John Prine, Courtney Barnett and Maps & Atlases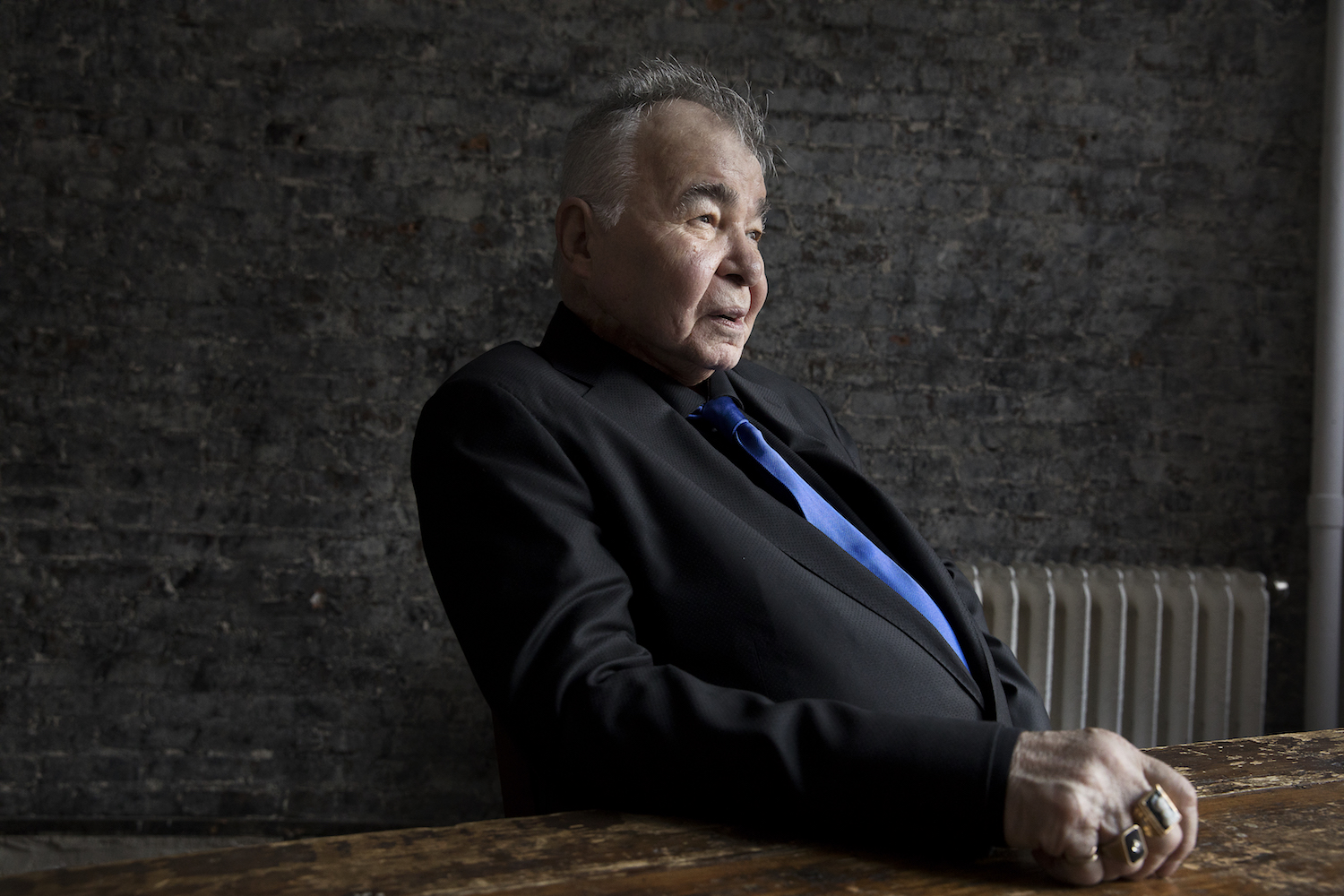 John Prine – The Tree of Forgiveness
John Prine's first album of new material in 13 years is a great place to start with the legend's career, as it kind of covers the ground of the sometimes funny, sometimes terribly sad songs he's known for. Working with Dave Cobb (known for producing both Jason Isbell and Chris Stapleton) Prine focuses on the mundanities of everyday life, and some of those songs like the humorous "Egg & Daughter Nite, Lincoln Nebraska, 1967 (Crazy Bone)" and the tender "I Have Met My Love Today" is a gorgeous little love song that comes and goes in under two minutes. "Summer's End" is probably one of the most beautiful, weightless ballads I've heard in a long time. It's a record that's a small gift, one that you're welcome to have but did not at all expect. That's the best kind.
Courtney Barnett – Tell Me How You Really Feel
Courtney Barnett's output is usually a sure thing – which is why it's strange her latest, Tell Me How You Really Feelis weirdly disappointing. It's not bad, it just lacks the punch found on 2015's Sometimes I Sit And Think, And Sometimes I Just Sit. "Hopefulessness" is a strange, dissonant opener that casts a bit of a pall over the record, while first single "Nameless, Faceless" is a fine midtempo rocker that's hook doesn't really burrow in, say, like the classic "Pedestrian at Best". There are some great moments like "Crippling Self Doubt and a General Lack of Self Confidence" buoyed by contributions by Kelley and Kim Deal and the relationship ballad "Need a Little Time". It has been home run after home run until now. It's just a bit of a bummer to hear Barnett sound tired and and actually a little bored. Sure, she's sang about it, but it's never really felt like it until now.
Maps & Atlases – Lightlessness is Nothing New
Chicago natives Maps & Atlases first new release in six years shows them down a member and finding that their tightly constructed guitar and rhythm pieces turning up to something a little brighter and buoyant with synths taking more of a larger role in their sound. First single "Fall Apart" sounds just as slick and rubbery as singer/guitarist Dave Davison's voice, while "Ringing Bell" has a mechanical riff with a punchy rhythm accompaniment that will sound great coming out of a car stereo. It's an album where Maps & Atlases just *sounds* the biggest they've ever been. They've always had the chops. All that extra time produced something really great.