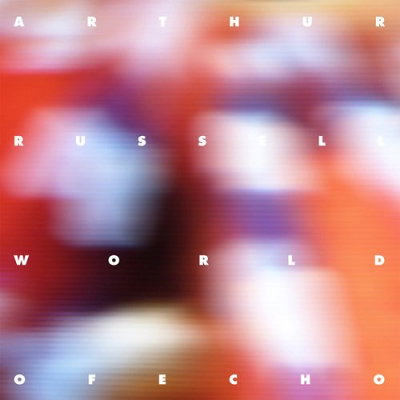 The only album released in Arthur Russell's lifetime, 1986's "World of Echo", is a staggering, ethereal masterpiece. It's a look at a wildly underrated artist, almost unknown during the time he lived, creating something so overwhelmingly breathtaking that it is hard to believe it is real.
It's a record that relies heavily on effected cello and Russell's paper-thin voice. The result is something that cannot accurately be described by words – you really have to hear it to capture it's breadth. The results feel nearly elemental – somehow lighter than air but dealing with emotions so much deeper – almost dense. You cannot help but feel totally devastated by the listening experience.
Russell died in 1992 of AIDS. There's not much footage of him performing outside of these clips. In the intervening years, material has trickled out in one way or another through compliations of his recordings or songs he produced. Lots of it is fractious, with occasional highlights coming to the surface. None of it quite feels like "World of Echo", a work that for some reason feels strangely spiritual.
Perhaps it is the fact that there's so little about Arthur Russell available that clips like these are so tremendous. It's like a fresh blanket of snow. You know what will happen eventually – it'll melt and evaporate into the air, but damn if it didn't look pretty for a minute.
"World of Echo" is that last little bit that refuses to melt – a reminder of what happened before the seasons change and it just becomes another memory.