December 29, 2019
Top Albums of the Decade 2010-2019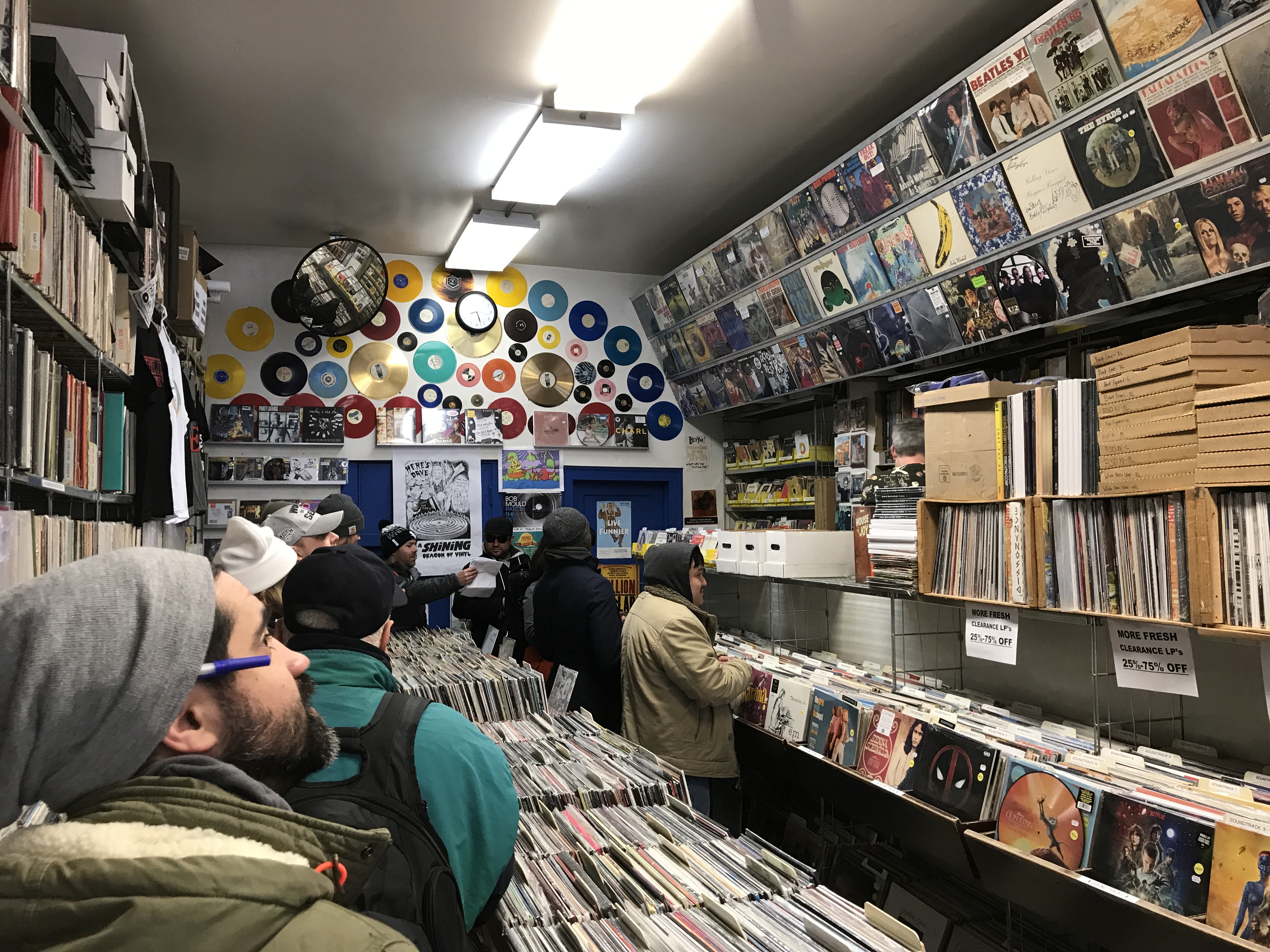 I've considering albums of the decade for a while now, and this where I'm at. I went through all of my lists for the last decade and pulled from that, plus how much I honestly listened to each of them for the past decade. Spotify playlist below.
I don't know if this really merits full write-ups, but some short thoughts for the top 10:
I think I was fairly certain that even at the halfway mark in 2015, MBDTF was the one to beat. No one did.
The Monitor, despite the very up and down decade Titus had is still is their high water mark, despite what its creator has said.
Celebration Rock could be two, but I think had I switched those spots it might have been a contrarian pick where I had no argument.
High Violet is not only a great record, but had the best artwork.
Southeastern. Come on.
Robyn's songs on this collection are modern classics.
Run the Jewels 2 is a record people are going to be catching up on years from now. Somehow both of it's time and ahead of it's time in 2014.
David Comes to Life brought Fucked Up to the next level. and some days I like Dose Your Dreams more. But 'David' means more.
In Colour is the sound of 2015 for me, the same way A Deeper Understanding was for 2017.
—
1. Kanye West – My Beautiful Dark Twisted Fantasy
2. Titus Andronicus – The Monitor
3. Japandroids – Celebration Rock
4. The National – High Violet
5. Jason Isbell – Southeastern
6. Robyn – Body Talk
7. Run the Jewels – Run the Jewels 2
8. Fucked Up – David Comes to Life
9. Jamie XX – In Colour
10. The War on Drugs – A Deeper Understanding
11. Bon Iver – Bon Iver
12. Modern Baseball – Holy Ghost
13. Courtney Barnett – Sometimes I Sit and Think, And Sometimes I Just Sit
14. Craig Finn – We All Want the Same Things
15. Sturgill Simpson – A Sailor's Guide to Earth
16. Jeff Rosenstock – WORRY.
17. Telethon – The Grand Spontenaean
18. Deafheaven – Sunbather
19. John Moreland – In the Throes
20. Vampire Weekend – Modern Vampires of the City