July 15, 2018
Wild Pink's "Yolk in the Fur" is Grand Ambition Unfolding in Real Time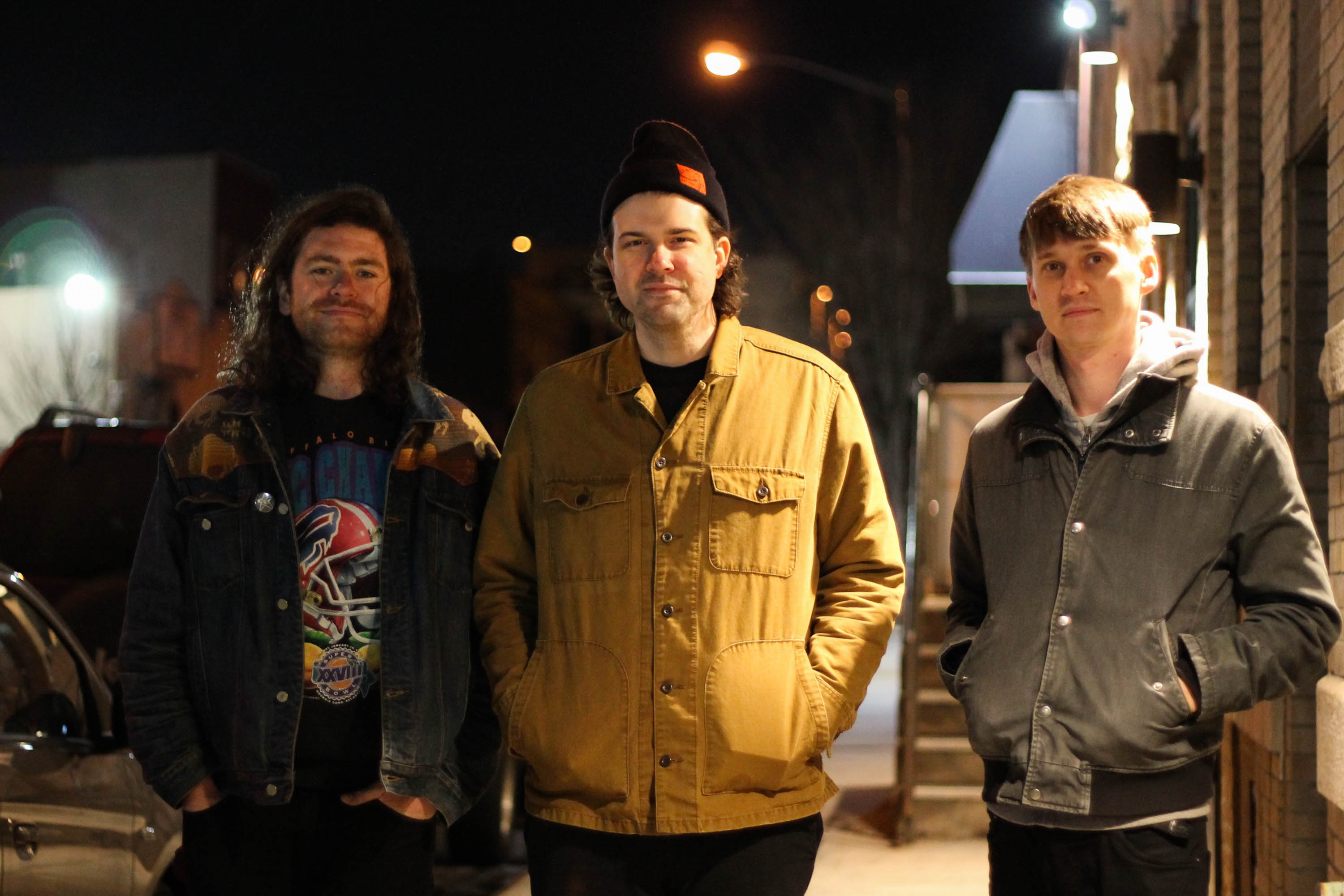 Any band's second album is cause for concern. It can go two ways – a retread of the first, a brand new direction, or something entirely forgettable. Yolk in the Fur is none of those. In every way, it's the sound of a New York-based Wild Pink accumulating mass, becoming something bigger than they seemingly ever intended, reaching beyond what they previously thought possible and forging something far different than you'd expect from a band out of New York City.
Opener "Burger Hill" is an excellent table setter, kicking off the record with placid synths and reverb-heavy guitar. "Lake Erie" is a majestic, sweeping single reminiscent of the last few The War on Drugs albums, while "Jewels Drossed in the Runoff" with it's crashing riffs and Ross's slightly above-a-whisper voice creating a song that's both anthemic as it is gorgeous. Shortly thereafter comes "There Is A Ledger", that churns only in a way that 1980's pop-rock singles do – it's a hard sound to describe here, but the jangly guitars and whooping synth feel so out of time but amazingly refreshing.
Yolk in the Fur is a major leap forward for Wild Pink. It communicates that they're a band that's deploying only a modicum of their skillset. The first two records show potential and possibility. Whatever is next feels like the scope will be much wider. Wild Pink's wave is about to crest. This is your chance to catch it.
Yolk in the Fur is out today on Tiny Engines.